You can't get there without working on the best version of YOU.
Passionately driven to make a difference in the lives of others, I am always on the lookout for new things to learn, and new things to share. Your business should serve your life, and that's not always easy to make happen. It will take your best self to accomplish this. Nothing less will do. I come armed with experience, incredible tools, and the care it takes to help you get from here to there.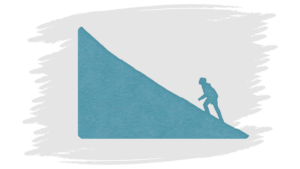 Yes, It's simple. But that doesn't mean it's easy.
Going at it alone isn't working, is it?